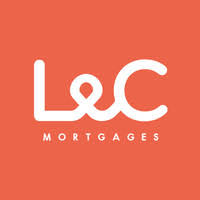 Mortgage market review of 2019
Brexit has once again dominated the headlines this year, resulting in many homeowners staying put while they wait for political and economic uncertainty to subside.
Only time will tell whether the Conservatives' election win will bring greater stability, but in the meantime there remain plenty of reasons to be cheerful about the UK mortgage market.
Here, we look back on what 2019 has brought for ...