Top 10 ways of adding value to your home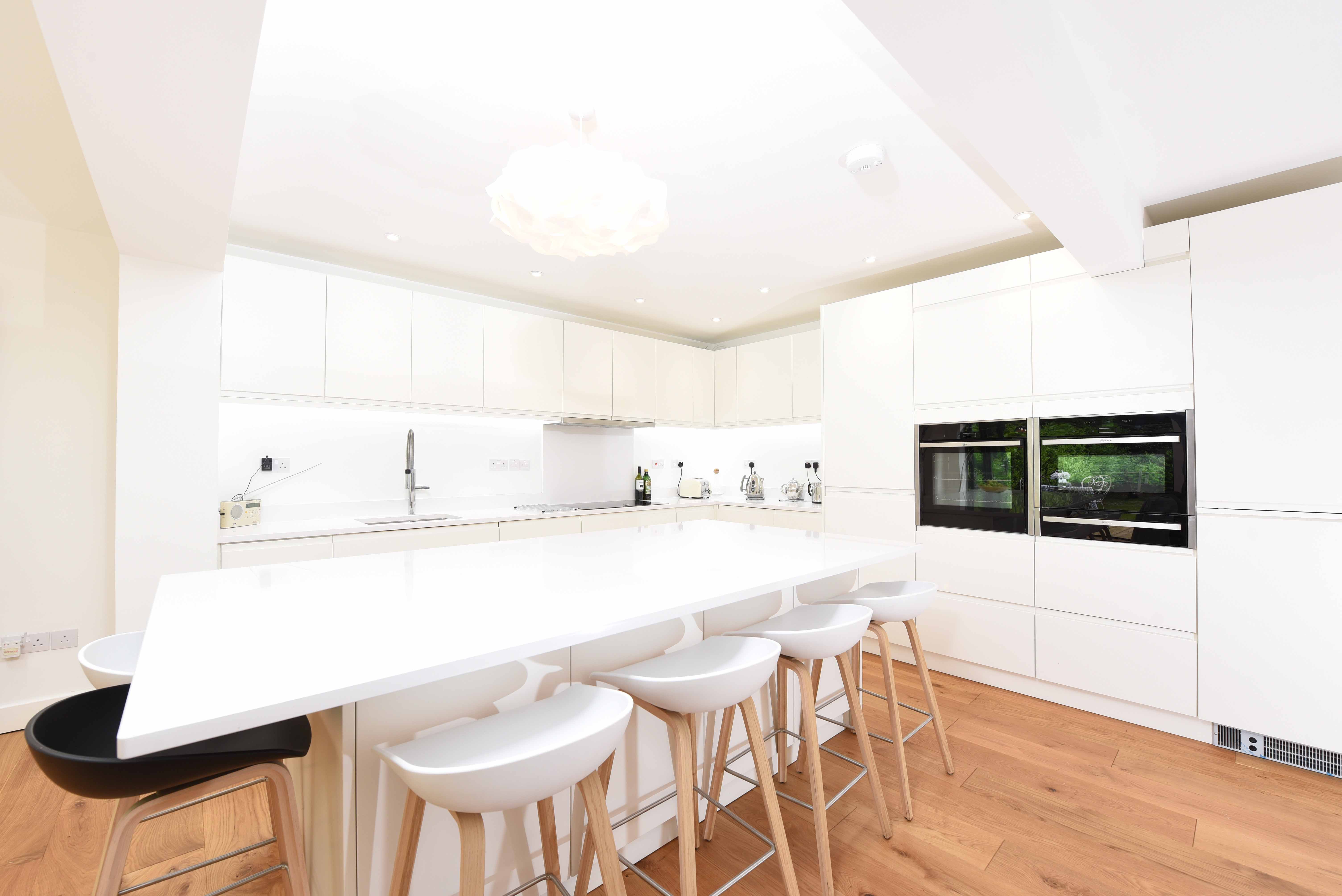 Utilise the garden

Although large gardens are becoming less and less attractive, as a nation, we do value the addition of outdoor space. Making your garden feel like another reception room could add heaps of value to your property, especially if it's currently somewhat neglected. Simply adding decking or a patio can turn a garden into a great entertaining space. Summer houses are other welcome additions, especially when staged as an extra room to enjoy.

Make the most of the garden space you have!

Whether you have a big garden or not, first impressions count! So, if you're selling your property you need to give the garden space that much needed curb appeal in order to gain the right attention! Even simple things like tidying up the lawn or sweeping up the leaves make all the difference.

Convert the garage

Most people would prefer an extra reception room to a garage. If you have permission to do so, then you could convert the garage to add a square footage to your home. Depending on where your garage is located, they can make fantastic playrooms for children or home offices. It is important to utilise the extra space you have. Any added space is better than nothing!



Loft conversions The loft is another often unused area of potentially functional pace in a property. Most houses don't require planning permission to convert the loft and they make really stunning rooms. Plus, they're reported to add up to 20% onto a property's value. More about the importance of checking loft insulation, boilers and windows.



Add parking space

Having somewhere to park the car is a big plus for most buyers. In 2014, 29.6 million cars were registered for use in the UK, which is a 9% increase on the previous year. We clearly do like our vehicles and parking spots are becoming even more scarce, making them especially valuable. Even if your buyers don't drive, they will value the space for when family and friends come to visit. If you don't already have parking but do have a front garden, consider paving part of it to create off-road parking. You might have to apply to have the kerb dropped, but it's still well worth investigating.

Conservatory

Conservatories are another great way of adding square footage to your property. Consider adding one next to your dining area or kitchen to increase the size of this hugely appreciated space. And make sure you keep it at a comfortable temperature as any rooms that are too hot or cold could put buyers off.

Kitchen renovations

Kitchens are the heart of the home and there's nothing more appealing than a big welcoming room in which to cook up a feast and entertain. If you only want to improve one room, then definitely concentrate on the kitchen and add a few wow-factor touches to really make it stand out. Read more about renovating your kitchen on a budget.

Add an extension onto the kitchen

Expanding the kitchen onto the side and to the full width of the rest of the property means that you will gain valuable space. As previously mentioned, a big open plan kitchen presents a warm welcome and inviting environment - which is guaranteed to add value to your property in the long run.

Bathrooms

After the kitchen, your bathroom should be next on the list for an overhaul if it's looking dated. Opt for a crisp white suite so it appeals to lots of people and add a few ultra-stylish features to make it a room to remember. This can be an expensive investment, however, if it's something that needs doing then it becomes a necessity.

Central heating

It might seem obvious, but adding central heating to a property that doesn't already have it will really help to increase its value and appeal. It's considered essential and buyers could try and offer less money if they need to get it installed.

Fix problems

At the very least, make sure you fix any structural problems before you put your house on the market to maximise your chances of getting your asking price. If your property is structurally unsound, buyers are likely to use this as leverage to negotiate as they will know they will have to invest money upfront fixing those problems.

Eco-Friendly

Making your home more environmentally friendly with the likes of solar panels, wind turbines and good insulation can increase its value. If your home is cheaper to run, it will stand out in the property market and you can usually add a premium to the price.

If you're looking to add value to your property so that you can sell your property and buy a new home, then make sure you read our top tips for buying a property guide.