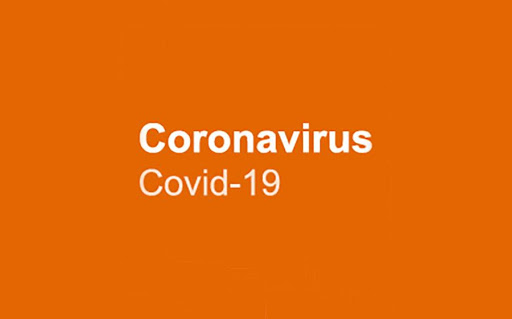 Considering the ongoing uncertainty around the full impact of the Coronavirus, we want to offer our reassurance that we have taken steps to mitigate any disruption to the services we offer you.
Thankfully, we can report that all of our team members are safe and remain in a position to help our clients during this difficult time.
Fortunately, we can operate from home and carry on with our duties of supporting our vendors, purchasers, ...