Professional Photography - why it's worth its weight in gold.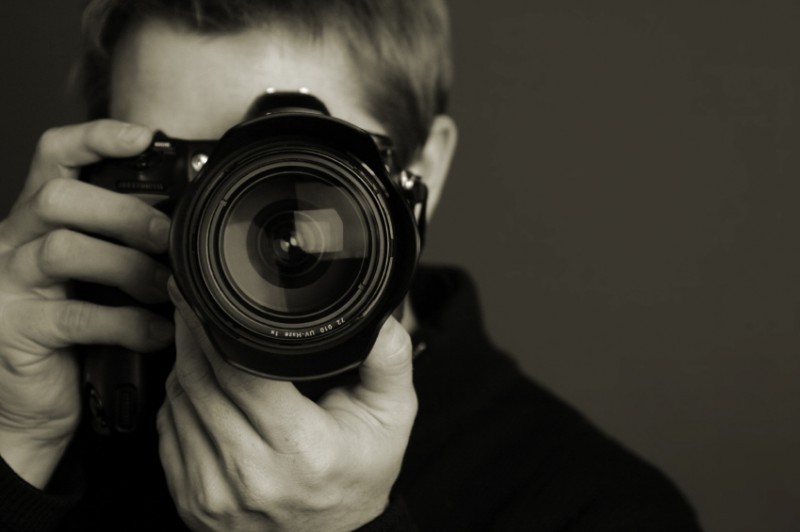 With potential buyers searching for their new properties through window displays, agent's brochures and the internet, the first thing they are bound to see are your home's photographs, so making sure these are eye catching and professional is of the upmost importance. Property photographs need to grab the attention of your target market immediately rather than being off putting. But how, exactly, do professional photographs make a difference and why should you put your trust in us to do the job? Professional photographs are the key to creating interest in your property and creating a lasting first impression. They can also help to maximise your selling price and create a quicker sale - so why rely on anything other than a professional?!

RightMove has consistently remained as one of the UK's top ten visited internet sites and can be seen as a 'nationwide shop window' where your property resides. Professional photographs, taken by someone who has the knowledge and experience of the job, can help your property to jump out in the marketplace and are an essential marketing tool.

It goes without saying that a professional photographer needs professional equipment to create their photographs and our photographers certainly know how to use their equipment to its full potential. With wide angled lenses, we can create those highly sought after photographs which show each of your rooms off as their very best; all those essential features and space maximised in one click. They also have all the technical knowledge needed to help enhance your property. Trained to achieve the best angle within each room, they can utilise natural light within your home to create that beautiful airy, clean and spacious feel that every buyer is looking for. A good photographer will produce photographs that will show off your property to its' full potential whilst avoiding any misrepresentation that may put buyers off who later make a viewing - in short, they will show your home in all its natural glory.

Moreover, never underestimate the professional knowledge in terms of the property market itself when producing professional looking photographs. I'm sure we all know an 'Uncle' or 'friend' who has spent a few pennies on a top of the range camera and honed their 'skills' through studying internet tutorials, but the ability to take eye catching property photos lies much deeper than just knowledge of a press and shoot camera and a few interchangeable lenses. With experience of working in property, our photographers can also rely on the information gained over many years of professional property photography. This means they will seamlessly use off camera techniques such as staging, whilst pairing this with their technical knowledge of their equipment. This may take the form of moving furniture or 'tidying' certain areas; little details needing attention that may be otherwise overlooked by a non-professional but which can have a drastic effect on the overall outcome of your photographs. For example, as a seller you have 'prepared' for your property photographs by cleaning your house to within an inch of its life and tidying every last little 'nic nac' away. Or so you thought! The bathroom bottles that you have 'oh-so-carefully' organised in size order are simply going to distract from the room and without meaning to, will make your bathroom look cluttered and smaller.

With professional knowledge of the property market itself, our photographers will create pictures that are clean and inviting, with few shadows and attractive compositions to really stand out of the market. Don't settle for run of the mill, dull photographs when you can show your property to be as beautiful as it really is, through cleverly crafted professional ones.